Become a mixologist overnight!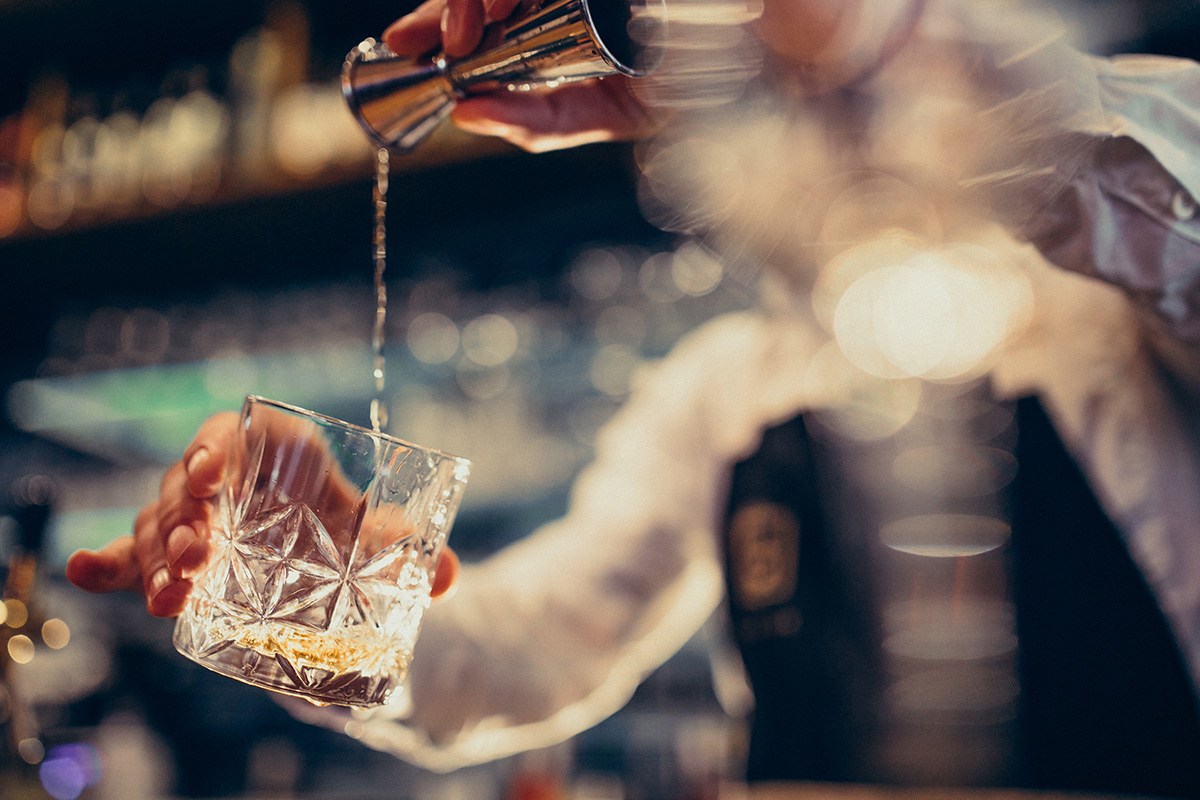 So you want to be a mixologist? Now you can become an extraordinary craft cocktail maker overnight with The 2021 Ultimate Mixology & Cocktail Trainer Bundle.
Leading these lectures is Paul Martin, World Champion Mixologist, Author & International Trainer who brings over 25 years of bar industry expertise to the table. Shake, mix, and stir your way through this five-part professional mixology training course in just nine hours. Each course focuses on a base liquor (gin, rum, vodka, whiskey, or tequila) and offers 20 different recipe variations of each. Not only will you learn to make hundreds of fun concoctions, but Martin also breaks down the history of the drinks so you can better understand the origin of each cocktail you curate. 
You'll learn a mixture of classic, modern, and exotic drink recipes sure to be a hit at your next soiree.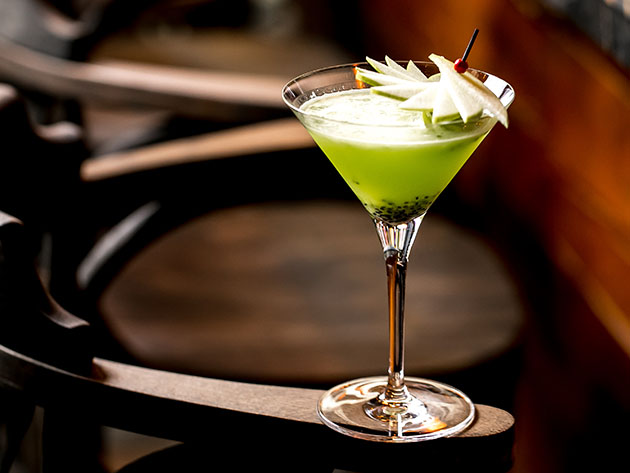 Level up your bartending skills with an exquisite repertoire of 22 lectures, and access to the content 24/7. Paul Martin's course bundle will make you feel like you're in on a dirty little secret—extra dirty if it's a martini! Whether you're bartending at your backyard BBQ or professionally, this prestige cocktail mixing course will help you impress guests no matter the setting.
Host the event of the season with a custom specialty menu, show off your new skills, and improve your spirit knowledge with this unique mixology training bundle. Next time someone asks for a Whiskey Sour, you can inspire them to try the more sophisticated, palate tickling Sazerac. 
Check out Joy's Top Deal on The 2021 Ultimate Mixology & Cocktail Trainer Bundle for only $29.99. Cheers to your mixology adventure! 
Prices subject to change.