Enjoy discounts on a Sam's Club membership, a windowsill herb garden and reusable food storage bags!  
by: Liz Sommer
Check Out Joy's Top Deals:
Wholesale Deals (Plus, a Free Rotisserie Chicken)
Ensure your home is filled with staple foods and the brands you love with a Sam's Club membership. You'll find aisle after aisle packed with everything under the sun (including fruits, veggies, pantry items, meat, dairy, household products and more). Here, you can get a 1-year Sam's Club membership for just $28.99 (a savings of $28 off the normal price of $57). Plus, it comes with a free rotisserie chicken–the perfect protein for a busy, weekday meal— and an 8-pack of cupcakes, okay, not the healthiest, but hey, they sure taste delicious :).
Get a Sam's Club Membership + Free Rotisserie Chicken & Cupcakes for $28.99 (reg. $57), a savings of 50%.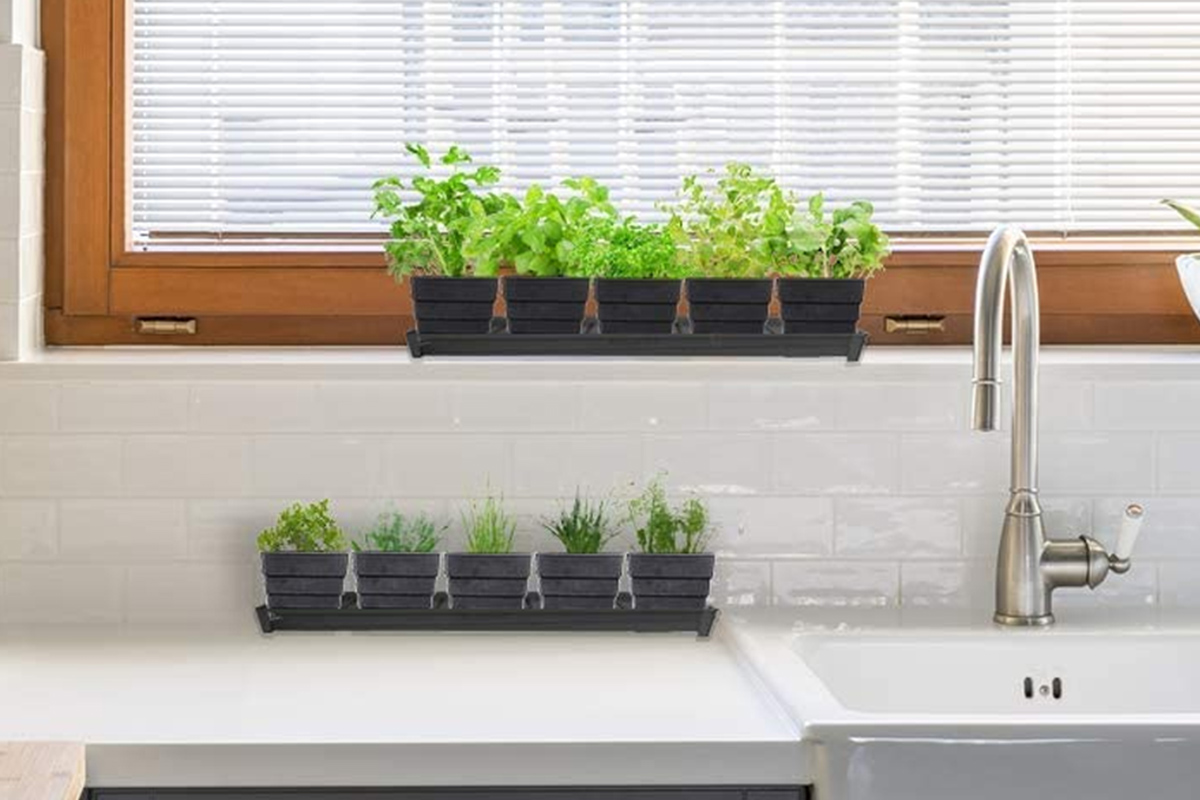 There's nothing like fresh herbs, which you can toss into salads, use to season vegetables, and stir into sauces. This kit lets you grow 10 different herbs in the comfort or your own kitchen or small living space. Enhance the flavor of your meals with basil, parsley, oregano, cilantro, arugula, dill, chervil, fennel, chives and garlic chives.
Get a Windowsill Garden Herb Kit for $37.99 (reg. $39).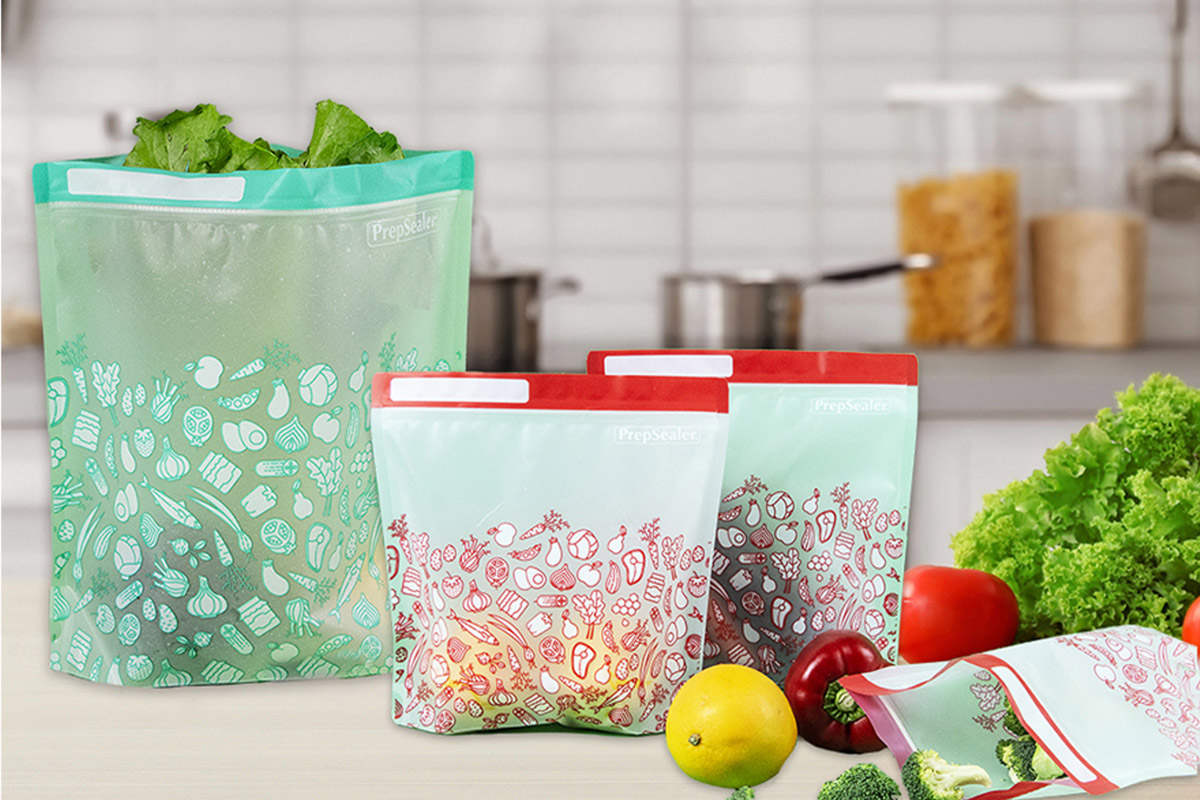 You want your produce, homegrown herbs and made-from-scratch meals to stay as fresh as possible for as long as possible. The PrepSealer Food Saving Reusable Bag replaces single-use plastic baggies and preserves food for up to three times longer (a boon for moms everywhere, including Mother Earth).
These dishwasher and microwave-safe bags can be reused up to 15 times. They're made with a patented film that absorbs gases to maintain maximum freshness, allowing you to reduce food and plastic waste.
Get the PrepSealer 10-Piece Food Saving Reusable Bags for $23.99 (reg. $29), a savings of 19%.
Prices subject to change.